Sharing our love for coffee with the world.
Collaboration is everything we do. Over the years we have managed to build a solid portfolio that is one of its kind. Supporting talented small producers, trade fair and with conscious and sustainable mind, whilst being responsible for the environment and our community are our core values. We source, roast and release a boutique collection of rare and exquisite coffees on a regular, rotating basis. We work with partners worldwide — friends we trust, admire and respect.
La Florida - Yellow Catucaí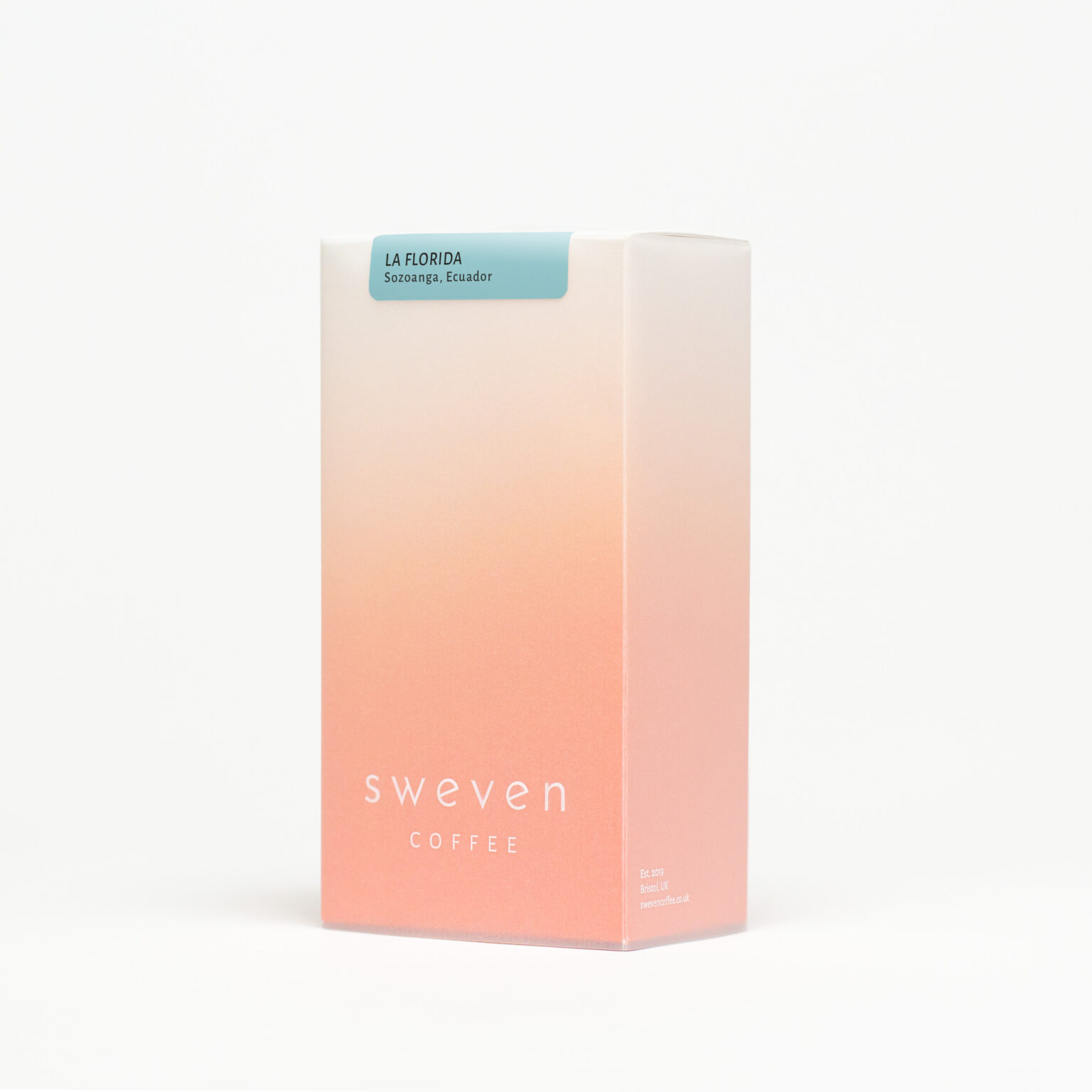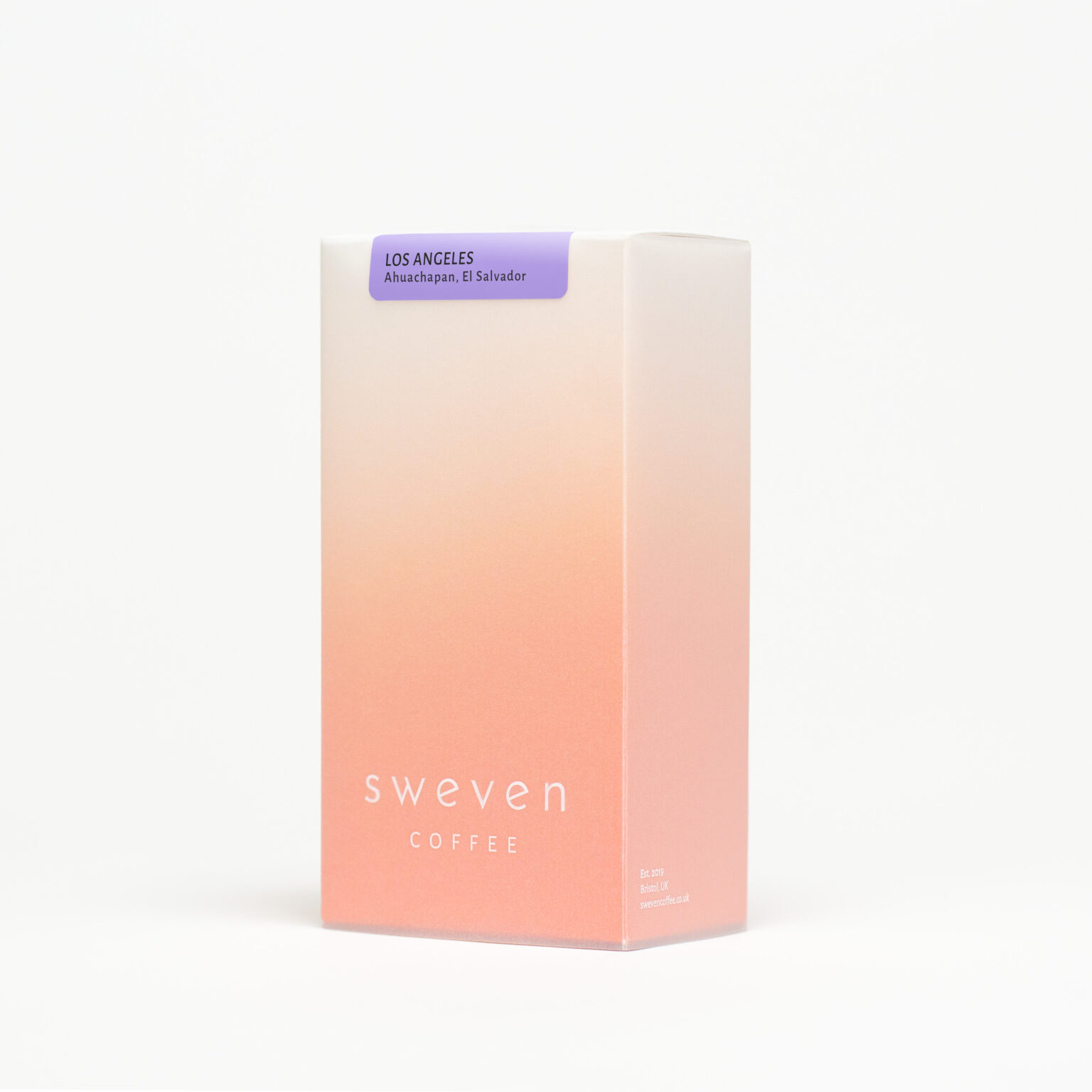 Please submit your details below and a member of our team will be able to activate your account shortly in order to access discounted wholesale rates.
We roast Monday – Wednesday with cut off time 10am and minimum wholesale order of total 6kg.